Netzpolitik
netzpolitik.org ist eine Plattform für digitale Freiheitsrechte.
Geschichten aus der Bewertungshölle

von

Leonhard Dobusch

am 17. Januar 2018 um 15:35

Die Hölle, das sind die anderen. Gerade auch bei Online-Bewertungen im Netz. Public Domain unbekanntWenn es hier um "Abmahnwahn" geht, ist meistens die Abmahnung von Urheberrechtsverletzungen gemeint. Es gibt aber noch eine zweite Abmahnfront rund um schlechte Online-Bewertungen. Hier kämpfen Bewerter und Bewertete mit bisweilen harten Bandagen. […]

Freedom of the World Report 2018: Erosion demokratischer Normen in den USA

von

Alexander Fanta

am 17. Januar 2018 um 15:04

US-Präsident Donald Trump (Archivbild) CC-BY-SA 2.0 Gage SkidmoreDie NGO Freedom House stellt ihrem Geldgeber in Washington ein schlechtes Zeugnis aus. Die Trump-Regierung setze bisherige ethische Standards außer Kraft und ziehe sich von ihrer globalen Verantwortung zurück. […]
Sende ein Mail an mich und beschreibe das Format und die Menge welche du haben möchtest. Vom Preis macht es keine Unterschied, ob du den selben Aufkleber 2 x oder 10 x bestellst. Hergestellt werden diese im Digitaldruck. Preisbeispiel Format rechteckig/oder rund 50 x 50 mm 10 Stück, Folie in weiß matt/ oder glanz. Preis: 10 € zzgl. Versand von 6,50 €. Lieferzeit 7 Tage nach Bestellung. Vorausetzung Du lieferst ein PDF mit ca. 300 dpi. Weiteres auf Anfrage per Mail.
Z.B. transparente Folie, KFZ Folie oder Magnetfolie für Bike oder Car, auch mit eigener freier Form.
Anfrage an: E–Mail: pos…@achims-inter.net
Populäre Beiträge
Die 5 am meisten besuchten Seiten der letzten 7 Tage:
sound of silence – mit 6-Zylinder
Privacy & Cookies: This site uses cookies.
To find out more, as well as how to remove or block these, see here:
Our Cookie Policy
Wetter am Blüba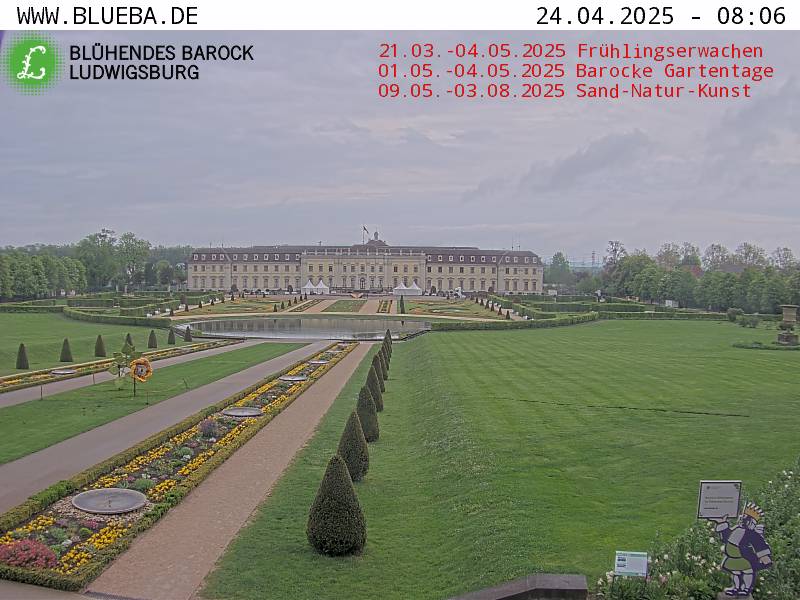 Das sagt im Januar der Biker
Lieber `ne Virago als gar kein Sex
Radio Stugi
Freies Radio Stugi
Programmhinweis: radioSCHAUen – Ihre Ohren werden Augen machen!

am 17. Januar 2018 um 12:13

"Das Blaue Zimmer" im Gasthof KroneTermin: Donnerstag, 22. Februar 2018 21:00 UhrAuf die Fresse Bässe, frickelige Beats und eine Stimme, die keine Effekte nötig hat. Damit beackern wir das weite Feld der elektronischen Musik - von fluffig bis druffig. Lieber Midi als Mixing und lieber Seele als Autotune. […]

Programmhinweis: Stimmen der Welt

am 16. Januar 2018 um 20:57

Chansons, Kabarett, Mundart, Jazz und Kleinkunst Termin: Mittwoch, 07. März 2018 11:00 UhrHeute wird bei Helmut Eberhard Pfitzer die Heimatpflegerin, Komödiantin und Mundartinterpretin Helga Becker zu Gast sein. […]
Neueste Kommentare
Blog via E-Mail abonnieren